Duke of York issues statement distancing himself from deceased convicted sex offender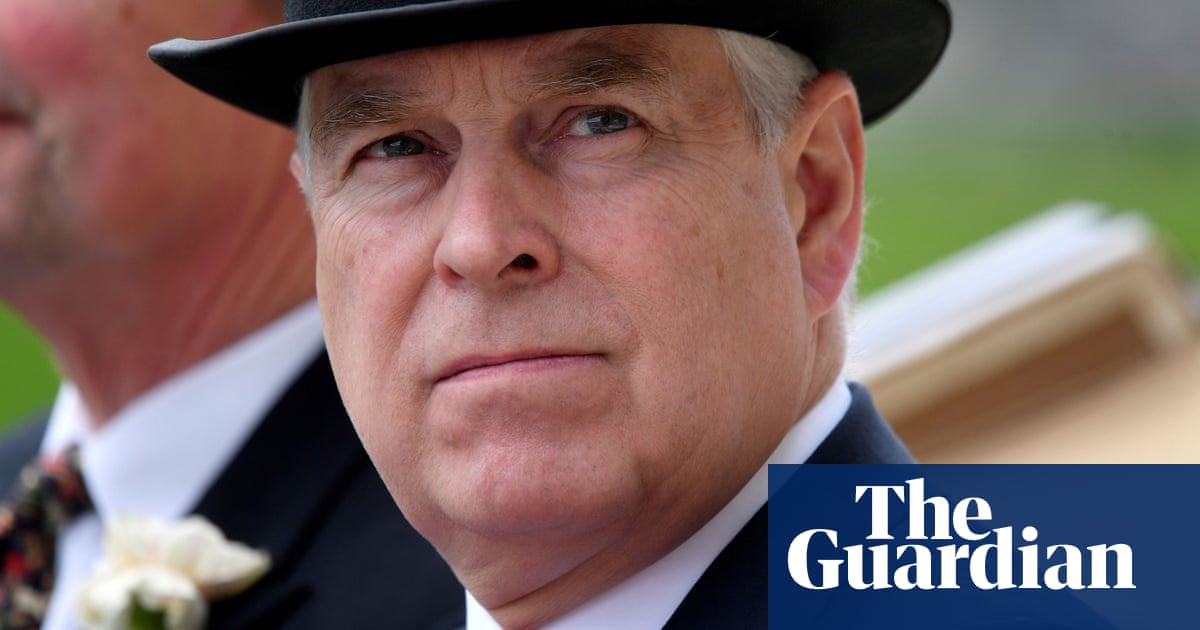 Prince Andrew has commented on the Jeffrey Epstein scandal, saying he did not see, witness or suspect any behaviour of the sort that subsequently led to [the] arrest and conviction of the deceased financier.
In a statement on Saturday, the Duke of York said there had been immense speculation about the convicted sex offender who killed himself in a New York jail earlier this month.
This is particularly the case in relation to my former association or friendship with Mr Epstein, he said. Therefore I am eager to clarify the facts to avoid further speculation.
Andrew said he met Epstein in 1999 and saw him once or twice a year during the time he knew him, and also stayed at several of his residences.
At no stage during the limited time I spent with him did I see, witness or suspect any behaviour of the sort that subsequently led to his arrest and conviction, the duke said.
I have said previously that it was a mistake and an error to see him after his release [from prison] in 2010 and I can only reiterate my regret that I was mistaken to think that what I thought I knew of him was evidently not the real person, given what we now know.
Video footage emerged last week showing the prince inside Epsteins Manhattan mansion in December 2010 two years after the financier pleaded guilty to Florida state charges of soliciting prostitution from a minor, in a controversial plea deal that saw him avoid federal charges and serve a relatively light custodial sentence.
It was subsequently reported that a prominent literary agent claimed to have seen the prince at Epsteins residence, getting a foot massage from a young Russian woman.
Virginia Giuffre, an Epstein accuser who alleges she was made to have sex with Andrew and other friends of the financier, said in 2011 testimony that Andrew knows the truth about Epsteins abuse of underage girls and should be forced to testify.
Andrew has vehemently denied the allegations. In 2015, a court ordered Giuffres accusations be struck from the record for being immaterial and impertinent and denied her attempt to join a lawsuit against Epstein.
Epstein, 66, was arrested again in July this year and killed himself on 10 August in jail in New York, while awaiting trial on federal sex trafficking charges relating to the alleged abuse of underage girls.
A psychologist at the federal detention center in Manhattan had approved Epsteins removal from suicide watch before he killed himself, the US justice department said on Friday. Epstein was reported to have attempted suicide in July.
Investigations of Epsteins activities continue and lawyers for some of his victims have implored Andrew to give sworn testimony on everything he knows about the financier.
On Saturday the prince said he had tremendous sympathy for everyone affected by Epsteins actions and behaviour.
His suicide has left many unanswered questions and I acknowledge and sympathise with everyone who has been affected and wants some form of closure, Andrew said.
This is a difficult time for everyone involved and I am at a loss to be able to understand or explain Mr Epsteins lifestyle. I deplore the exploitation of any human being and would not condone, participate in, or encourage any such behaviour.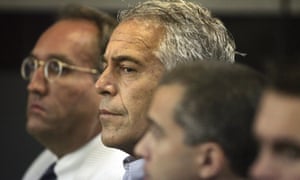 Original Article : HERE ; The Ultimate Survival Food: The Lost Ways
Top Rated Products
This comedy writing system is powerful. I give you multiple ways to write comedy from scratch on virtually any subjectWhether you [...]
Chance To Learn Quiz Packs include thousands of trivia and pub quiz questions and printable, editable pages of content in multiple[...]
Chance To Learn Quiz Packs include thousands of trivia and pub quiz questions and printable, editable pages of content in multiple[...]
Piano for all is specially designed to take complete beginners to an intermediate level faster than any other method. The fastest [...]
Synergy Spanish method developed by Marcus Santamaria, shows how with just 138 words you can get by in Spanish and combine those w[...]
Synergy Spanish method developed by Marcus Santamaria, shows how with just 138 words you can get by in Spanish and combine those w[...]