It looks like A$AP Rocky will be in jail in Sweden for at least another week after a judge in the country sided with prosecutors and granted them more time — until next Thursday, July 25, to be exact — on
According to a report out Friday morning in THR, Swedish prosecutors had requested more time to investigate the alleged assault. According to a statement from prosecutor Daniel Suneson released to the media hours ago, they need exactly seven more days to do so (below):
"We have worked intensively with the investigation and now need until Thursday next week in order for the preliminary investigation to be completed. While the investigation is in progress, I cannot give any further comments."
That seems like a very specific time period to complete an investigation; what if they only need six days? Or eight days?? It may seem like we're nit-picking here, but seriously, by the time July 25 rolls around, the American rapper will have been in jail for about THREE WEEKS
TMZ is reporting, crazy as it may be, a Swedish judge has sided with prosecutors on this request, ordering A$AP must stay in jail for one more week to give prosecutors time until they can make a "final decision" next Thursday.
That's the nail in the coffin on three-plus weeks of jail time without charges, as prosecutors have long argued the rapper (real name Rakim Mayers) is a "flight risk" on account of his American background and now-canceled European tour. American celebs have come to Rocky's defense during his incarceration, but nobody has thus far been able to move the needle on freeing him during the investigation — Kimye and Jared Kushner included.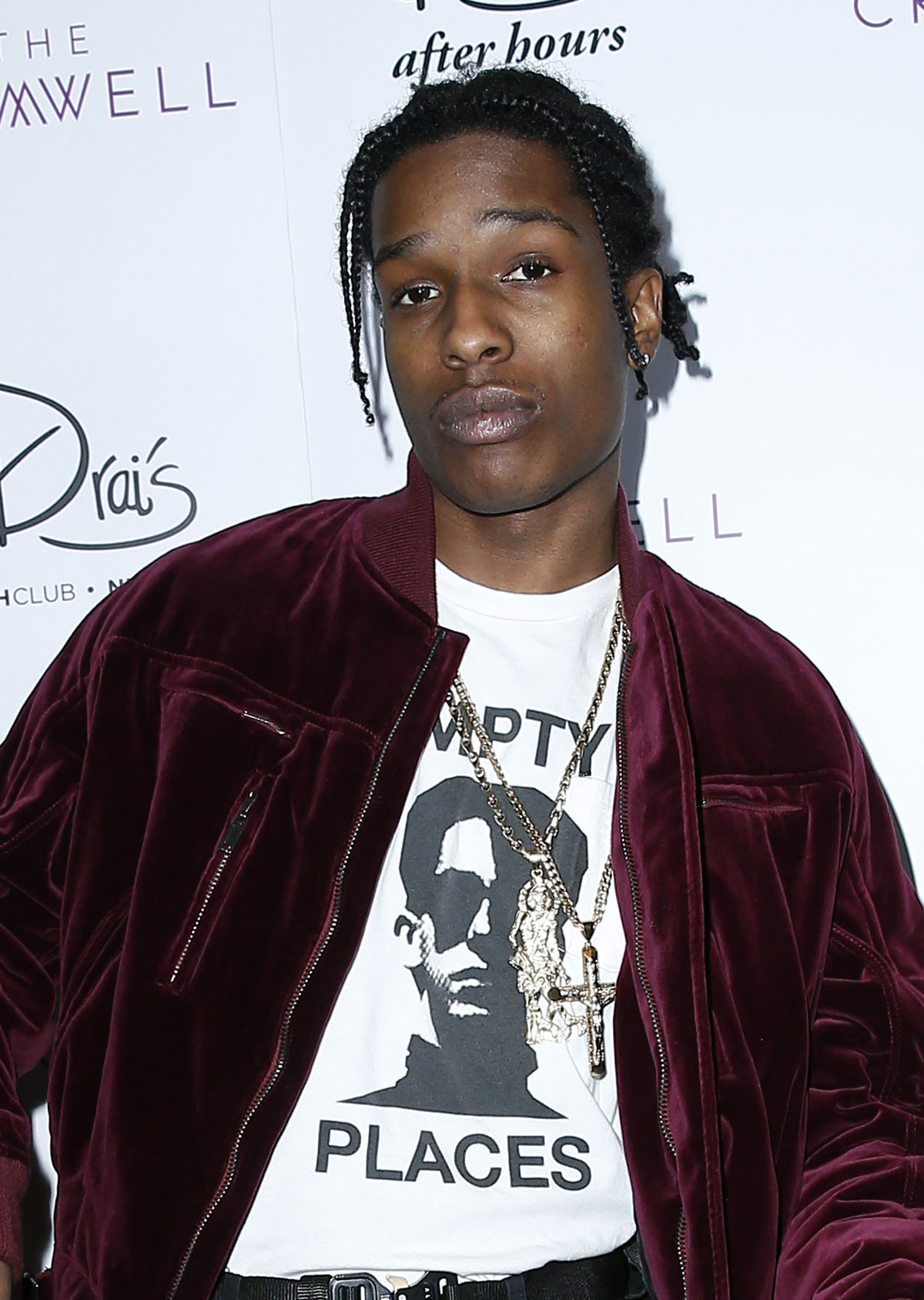 This extra week of investigation is a head-scratcher, to say the least. Prosecutors had previously been very bullish about preparing to indict A$AP, including sending out aggressive press releases days ago suggesting an indictment was imminent. Now, though, when push comes to shove, it turns out they need another week to fully investigate the alleged assault. Hmmm… so what's really going on over there?!
Whatever happens, we can only hope for justice for A$AP Rocky! Something tells us we haven't heard the last of Kim and Kanye on this one…
Reactions, Perezcious readers? What do U think of the idea of A$AP Rocky spending three weeks in a Swedish jail before ever having charges filed against him?? Sound OFF about all of this and more in the comment section (below)…
[Image via WENN]
Related Posts
CLICK CLICK CLICK Next Article
Original Article : HERE ; The Ultimate Survival Food: The Lost Ways